My goodness my front porch looks so plain now that all of the Christmas goodies have been packed away for another year... I just finished the wooden doll and pineapple a few days ago to put out on the porch, but I'm still feeling it needs a touch of something else... sigh..
This summer will mark 2 years since we moved into our new house and for the past 18 months I am continuously pondering on how to decorate our porch...
*The large wooden 'Simplify doll was inspired by a pattern I saw in the Spring 2009 - Mercantile Gatherings magazine from Piney Creek Primitives.. The pineapple is just a lil' pattern I had floating around in my
head..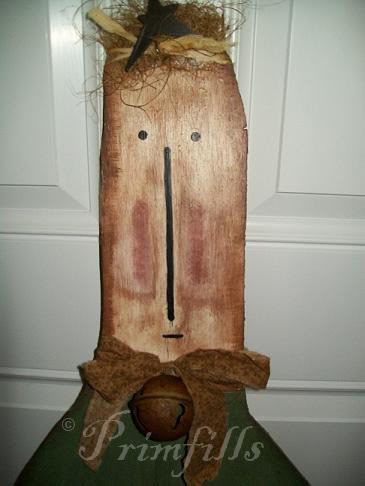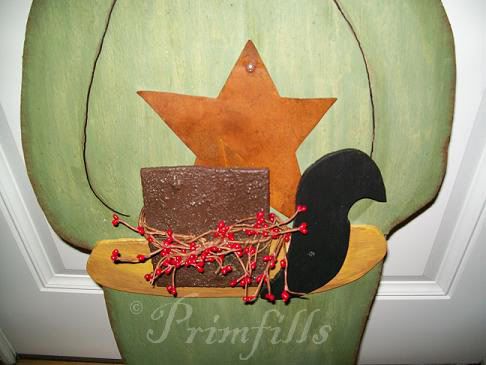 Gosh the holidays just flew by!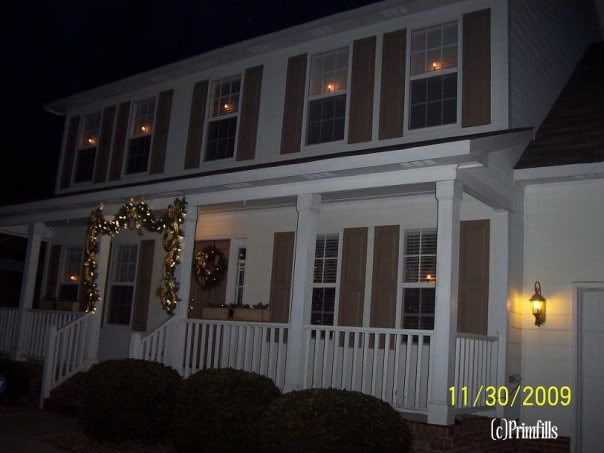 All moved into the new house - Summer of 2008
What to do? What to do?
I surely need some ideas! xoxo
Love & Prim Blessings~ xoxo
Jobeh